Search For Volunteering Opportunities
VOLT Session: Let's Celebrate Your Role as Volunteer Managers
Search for Volunteering Opportunities
New opportunities added daily. Powered by Be Collective.->
VOLT Session: Let's Celebrate Your Role as Volunteer Managers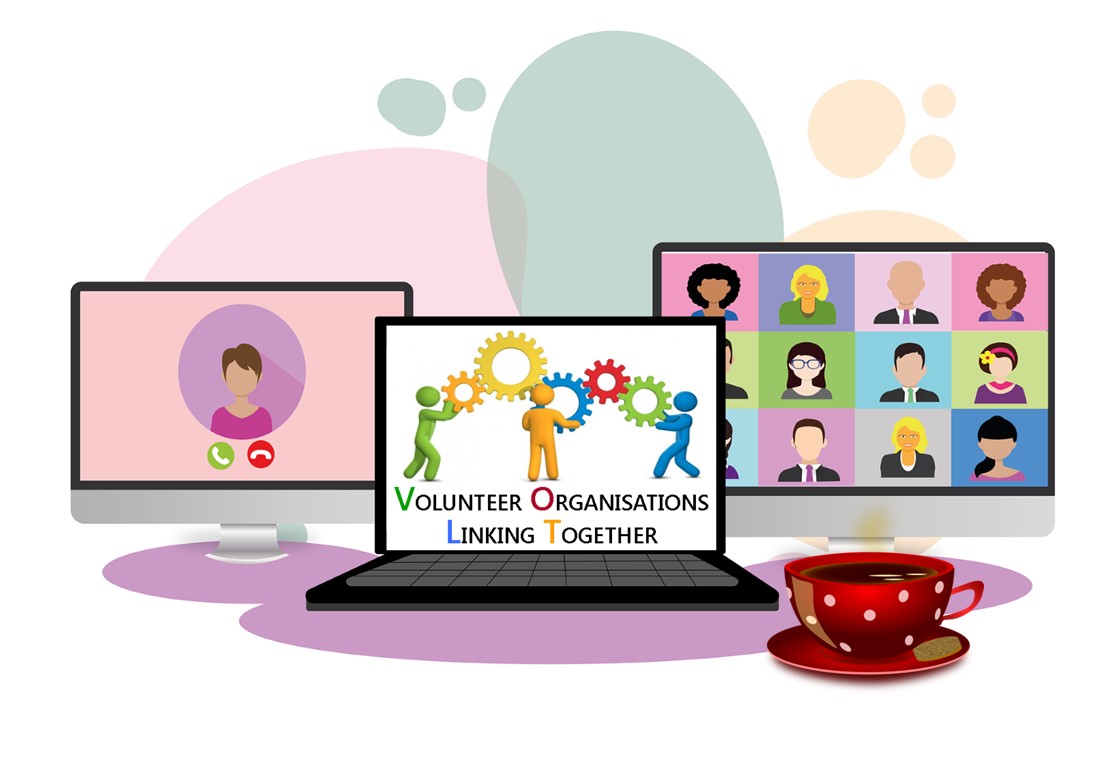 Volunteer Organisations Linking Together (VOLT) are free sessions for those who want to focus on a volunteering issue with other like-minded individuals.
Join Us!
An opportunity to network and share!
---
Join us on Tuesday 18 January 2022 when you can meet and catch up with others in the Voluntary & Community Sector about all things volunteering.
We want to bring people together to network and let each other know what is going on across Northern Ireland.  Collaborative working is more important than ever, so we hope this session will give you a chance to share, form partnerships and learn from each other at the start of 2022!
Date: Tuesday 18 January 2022
Time:  11am-12pm
Cost:  FREE
To book your place, please click here – Let's Celebrate Your Role as Volunteer Managers.  Joining information will be sent out before the session.